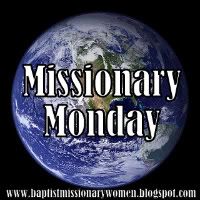 This week's theme -
Around Your Yard
Next Week's Theme -
Your Ministry
Share with us your Sunday School class, your Ladies fellowships,
or whatever your current ministry is!
*Please note, as always, if you don't have a post about a particular theme, please feel free to just link up your blog. And don't forget to add our button to your post or blog's sidebar. Thanks!