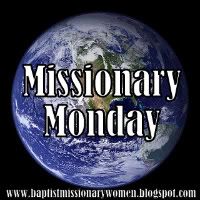 Hello, Ladies! It's the first Monday of 2013! I wanted to take some time and let you know what you can expect to find here on our blog and why we are here. I like things organized, so for that reason, I'll do bullets...
Those are our weekly themes...
Let's talk about our Pages...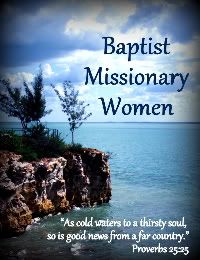 This is our button. We'd love if you'd share it on your blog, so others can find us.
You can find the html code there on the right.
Now you know a little about our blog, would you tell us about yourself? Link up here...