I just wanted to take a moment and say a huge thank you to the
contributors
here on the Baptist Missionary Women blog. This blog receives hundreds of visitors each week, many leaving comments on how the blog posts have encouraged them. I could not do this all on my own, and am extremely thankful for the ladies who sacrifice their time to write here each week.
Amy writes each week for Missionary Monday.
Charity writes each Thursday.
Lou Ann shares a devotional on the first Friday of each month.
DeeDee is our new contributor for Tasty Tuesdays.
(Trust me, you'll be glad it's her and not me!)
Carole writes for Wednesday Wonderings.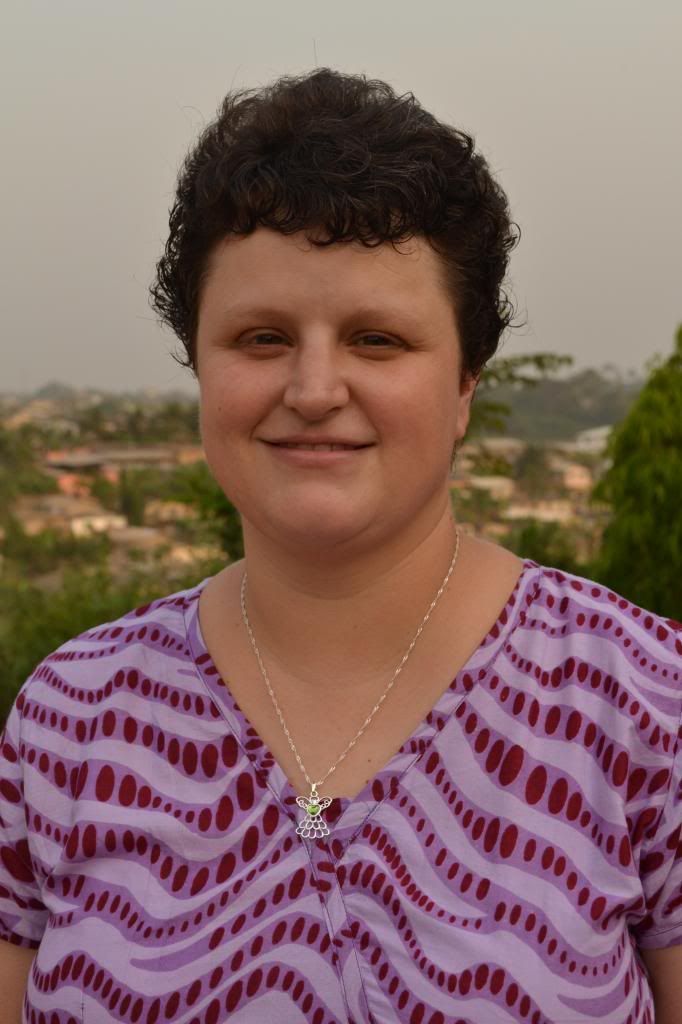 Laura is currently on furlough, but she brings us the Saturday funnies!
A huge thank you to each of you ladies.
We are blessed to have you.