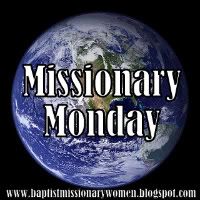 First off, the winner of our
giveaway for
One Thousand Gifts
...
#28 -
The Lopez Family
!
Mrs. Lopez, please email me or send me a message on fb with your address,
and I'll get this book in the mail for you!
If you are interested in a copy for your Kindle,
they are currently on sale for $4.99!
This week's theme: Your Choice
Feel free to link up to a particular post or just link up your blog.
Next week's theme:
Homeschooling
As school is starting back up for many of you,
share a post of your homeschooling day,
or your curriculum,
or anything related to homeschooling!
*Please note that amazon link is my affiliate link, if you purchase from the link I earn a small percentage. Thanks, Jen!