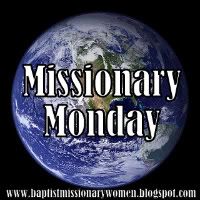 This week's theme -
Your Kitchen
Share photos of your kitchen, maybe you cooking with the kids,
or cooking an unusual dish from your field.
Next week's theme -
A little about you
Let's take a little time to get to know each other better!
Please link up below, and don't forget to enter our
giveaway
!