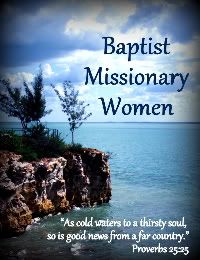 We hope you have enjoyed our 12 Days of Christmas Giveaways.
You have until December 15th to enter.
Winners will be chosen on the 16th, so please come back here to find out if you are a winner!
Please share with your friends and family.
Remember anyone can enter,
you just need a US address.
If you don't have one, ask a friend who does!