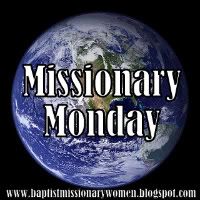 This Week's Theme - It's Autumn Time!
What does this season look like for you where you live?
I live in Australia, and currently it's the beginning of the wet season.
This beautiful tree greets me when I'm out and about.
You'd think it's yellow leaves, but it's not! Those are little yellow flowers!
Next Week's Theme - Your Fall Decorations!
Do you decorate for fall? Share your photos!
(Keep in mind we'll soon have our Christmas Blog Hop!)