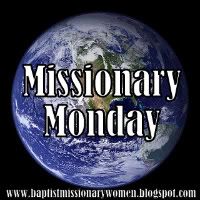 This week's theme -
How do you prepare for the holidays?
Do you celebrate thanksgiving? Do you have family ship favorite Thanksgiving foods?
Have you already started shopping for Chirstmas?
Next week's theme - Thanksgiving
What are you thankful for?
We will keep this theme throughout the month of November.