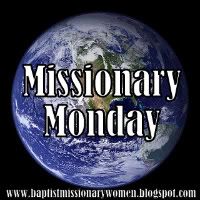 This week's theme - Your Choice
That's right, it's your choice! Link up your favorite post,
or simply link up your blog. This is a great time to let us know you're here!
Next Week's Theme - How do you prepare for the holidays?
Share your tips on how you prepare for Thanksgiving and Christmas.
Have an idea for a weekly theme? Please leave a comment!