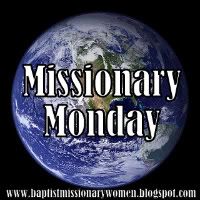 This week's theme -
Cooking
What is it like cooking on your field? Do you make everything from scratch?
Do you have a wide variety at your grocery store? Take some photos and link up!
Here are my two kids anxiously awaiting to try some home made soft pretzels!
Next week's theme - Around your town
Take us on a tour around your town!
If you don't have a blog post regarding this theme, feel free to link up anyway!