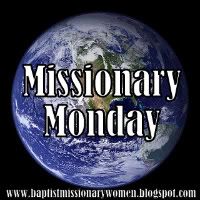 Happy Monday!
This week, I would like you to meet Laura. She is our newest contributor.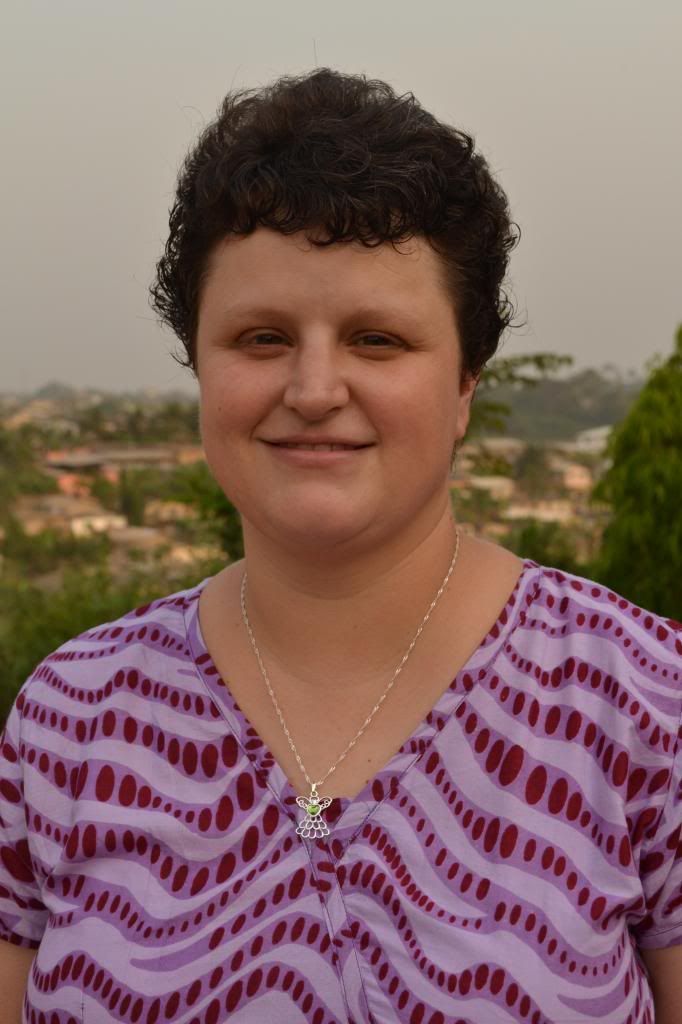 Hello! I am Laura Consford. I am thankful for the privilege of growing up in a Christian home. My dad led me to the Lord when I was eight

years

old. I surrendered to be a

missionary

at the age of fifteen at a youth conference. After graduating from college with a major in

missions

, I still did not know exactly where God wanted me to serve Him as a

missionary

. My pastor told me to keep

serving

at the church until the Lord showed me His will. I am so glad that I listened to

my

pastor

.
Two years later, I started dating Joe Consford. We were married in December 2000, and hit the

deputation

trail immediately. We first

visited

Ivory Coast on our survey trip in 2001. After completing eighteen months of deputation and a year in language

school

in France, we arrived on the field in March 2004.
Due to civil war in Ivory Coast, we had to evacuate

on

three

different

occasions. In January 2011, God led us to Ghana, which is right next to

Ivory Coast

. The official language in Ghana is English,

but

many people only speak a tribal dialect. We are currently learning Fante, the tribal language in

this region of

Ghana.
We have three children, Gilbert (2005), Danny (2006), and Bonnie (2008). Our children presently

attend

a Christian school started by another missionary. Our children definitely provide entertainment

and

keep us on our toes.